When to Find a Music Manager
Having a manager is beneficial for artists as their primary role is to alleviate your daily administrative tasks. Meanwhile that extra time you've earned back will allow you to focus on aspects of your music that only you can do - such as recording music, shooting music videos etc.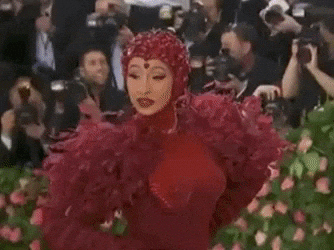 And if you truly want to be successful you'll have to start adding to your team because no one can accomplish everything on their own. However you don't always need a manager -- especially in the early stages of your career.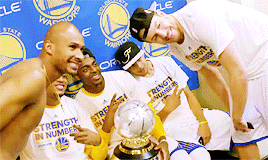 It seems simple enough that a good time to find a manager is when you actually have something to manage. When your fanbase is growing, your time is going to be better spent on your music. Your manager will be able to handle the administrative tasks such as building relationships with the media, securing partnerships, and scheduling the releases of your music.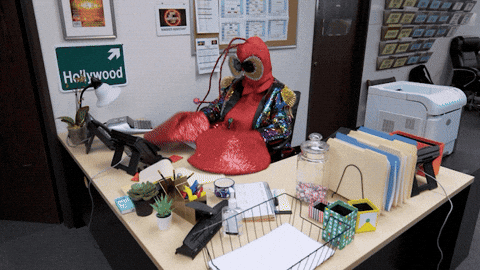 Once you find a manager that suits your needs, be sure to have a lawyer draft a contract that is the best interest of both parties and have the contract signed & dated.