Tips to Succeed as an Indie Artist
As an independent artist we're sure that you have heard a multitude of ways to become a superstar. Although some of the advice that you may receive can be useful, sometimes it can actually be detrimental to your growth. But we're here to drop a few dimes all for the free AND we have the receipts to prove our recommendations work.
First things first if you'd like to take your artistry to the next level, develop your sound! Seriously work on developing your own signature sound rather than trying to shape something to please people or what A&R's said they would like to hear. Be hip to what's is trending on the charts and strive to find your own true identity through your music and don't feel like that once you've established a musical identity that it needs to be set it stone.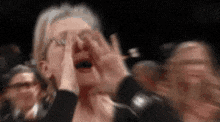 The next behavior to master will be your ability to focus and adapt. If you notice that something isn't working for you and/or isn't moving you further along then stop and recalibrate. There is no need to continue making the same foolish mistakes over and over (especially if it's costing $$$). Now this is not to discourage you if what you're doing feels right but just hasn't picked up momentum yet. Know your strengths and skills have to be pivotal on your road to becoming a successful artist.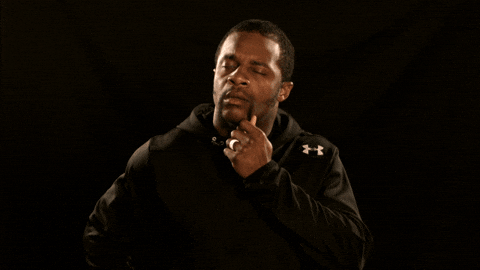 Now this is an easy one to do, promote yourself! If people are going to become fans of your music, you must approach the promoting of your live shows and the promotion of your music, sales, and video releases with gusto. Don't ever short change yourself and make sure to put forth the same effort when it comes to planning and professionalism as the artists whom you admire have promoted their music.
Once you release a body of work, the work is not anywhere near over because you'll most definitely have to perform live. Play gigs outside of the usual clubs that cater to your genre of music. Branch out a bit; consider gigs at schools, fairs, festivals, and perhaps parks in the summertime. So many artists think that the only valid venues to play are the clubs. Look around, start noticing where you see performers playing music, and ask yourself if that venue isn't a valid one for you.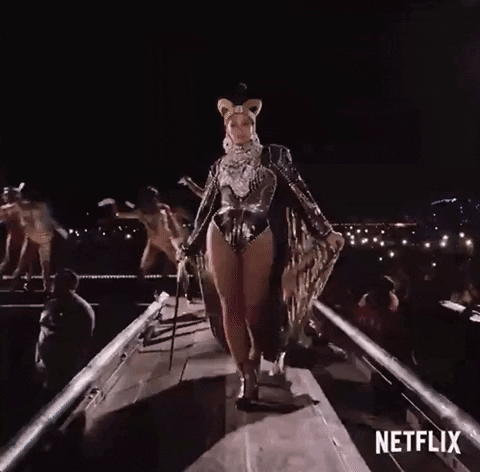 Last but not least, show gratitude to those around you. It is vital to be grateful to the people that help you on your artistic journey. You might be surprised how often music reviewers, DJs at college radio stations, and club promoters don't get thanked by the artist. So, make their day by sending a card, a small thank-you gift, or simply by giving them a shout out on your project.